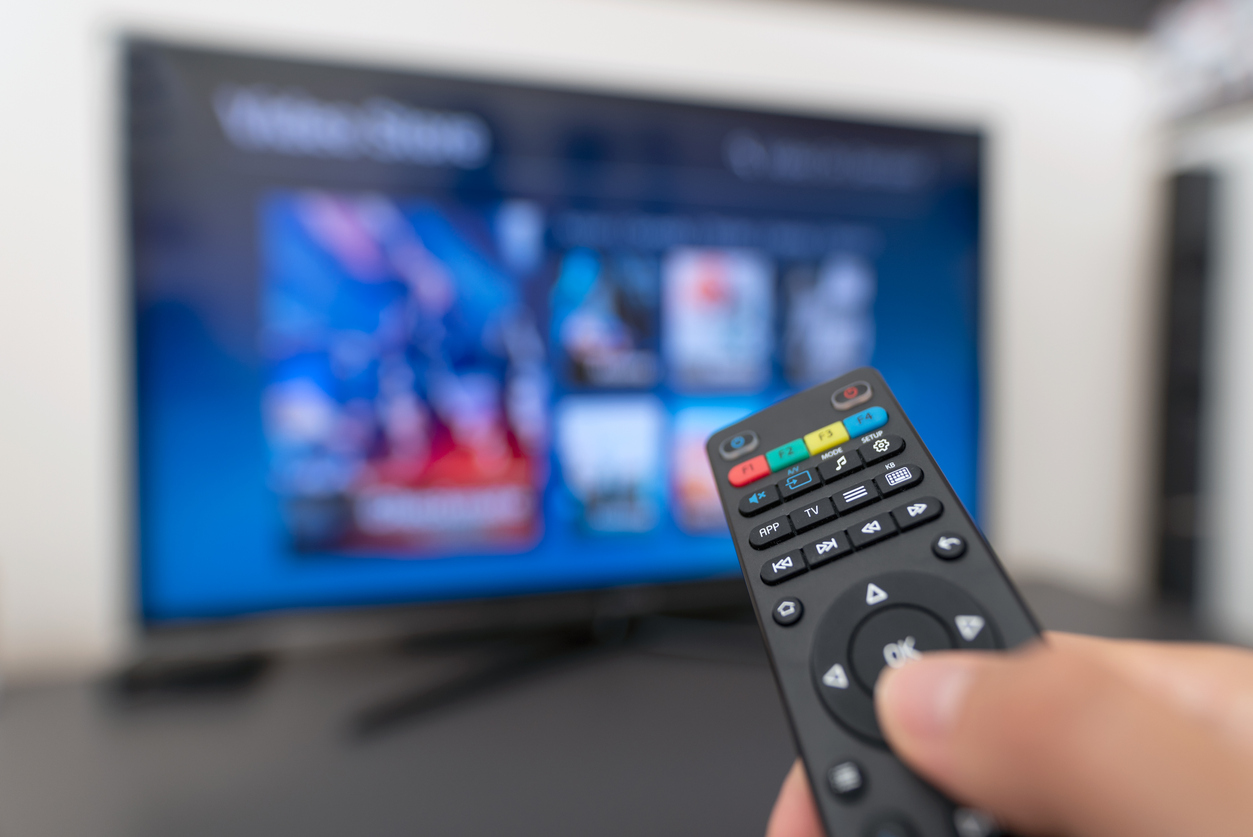 Like no season in their respective histories, the Colorado Avalanche and Denver Nuggets must win.
Now.
Tonight is Opening Night for the Colorado Avalanche, a team that enters the season on the heels of a remarkable, awe-inspiring playoff run. Expectations are high. The roster is star studded. For the first time in a long time, there is realistic talk of raising Lord Stanley.
Got your tickets?
I sure hope so. Because if you don't, good luck watching the game tonight. At current, there's no local cable deal in place, no deal that allows the typical fan a method to watch the games. There are ways, but those ways require work.
Are you willing to work for your Avs or Nuggets?
Some will. Most, realistically, won't.
Personally, I can't wait to watch the 2019-20 Avalanche. Of all the local teams, the 2018-19 Avalanche captured the imagination of the local fan base like few have recently. They were tough, gritty, inspirational, and just damn good. Missing a spot in the Western Conference Finals by one goal – by one eye-rolling penalty – wasn't what most had envisioned exactly a year ago, but doggonit, they did it. Their run wet the proverbial whistle of Avs fans everywhere.
But just as easily as fans jump onto the bandwagon, they'll jump right off, too. Especially in Denver, Colo. – the land of options, traffic and transplants.
The best way to grow a great product? Consume it.
The best way to see it wither and die? Don't.
The best way to ensure consumption in the business of sports?
Win.
We've seen this before in Denver. If the Avalanche are winning – like they did when they first arrived, or like they did last spring – it's a must-consume product. The Avalanche, even more so than the Nuggets, have the ability to provide hope. They've won it all before; they can win it again. Plus, in hockey, the Cup is seemingly up for grabs. In the NBA, there are exceptions, but the Finals are a practically predetermined.
But so long as either team is good, people will watch.
If they can.
If they can't? They'll go sometimes. But at $100-150 for a decent seat, it's a decision only a small percentage of fans can make often. When they're not at Pepsi Center, and they can't watch on TV, and nobody reads the morning paper these days, how emotionally invested can they be?
And in the event that the Avs or Nuggets don't win? Well, the interest level will drop significantly. You might watch a losing team – your team – on TV. But if your team has no shot at the playoffs, you're likely not going to shell out good money to watch a bad team. Not often, anyway. That even applies to the Denver Broncos. If their season continues as it has thus far, sneak a peek at the stands at Empower Field at Mile High come December.
Here's the harsh reality though as it pertains to the negotiations between the Nuggets and Avs and the major programming carriers in the area (Dish Network, Comcast and DirecTV): There's no leverage – maybe on either side – to get the deal done.
If there was, if one side held all the cards, we'd already have a deal in place.
The other harsh reality? In this market, there may not be enough of us that truly care, or care passionately enough.
Have you gone to dontblockmyaltitude.com? Have you clicked through to the "take action" page? You might have, but not enough of you have. Then again, there might be 10 fans who have, or 10 million fans who have, but until the dollars and cents makes sense for everyone, nothing is going to change. A squeaky wheel only gets oiled if someone needs the wheel.
Can you imagine this happening to Packers fans in Wisconsin? Yankees fans in New York? Tide fans in Alabama?
Not in a million years.
That's not a knock on us. It's just the reality of Denver in 2019. If, as a fan base, we were more like those markets, these deals would be locked and loaded. Not carrying the Avalanche and Nuggets would either be business suicide for the cable providers, or it would be a golden opportunity for one of them. In a free market, a product that's in demand always finds its way to the market – that's ECON101. If Comcast could make a g'zillion bucks by cutting a deal before Dish or DirecTV, don't you think they would have by now? Those three companies might have a similar stance, but believe you me, if one could put the other two in a bind, they'd do it in a heartbeat.
Either something has drastically changed about the relationship between local providers and teams, or it's a simple question of supply and demand. Or both.
It's often said 'round these parts that there's a lot of greed involved in the negotiations between Altitude and Dish Network, Comcast and DirecTV. And usually, depending on who you're talking to, they've got an idea as to who is being greediest. Maybe they're right. Maybe not. Maybe there are real issues on both sides of the equations. Maybe, instead of two parties trying to distribute an abundance of something, perhaps there's not much to split up.
I don't know. Won't pretend to.
All I know is that we can't watch tonight unless we're there.
And that sucks.
The best way to create leverage in this particular instance? Win. Winning creates demand like nothing else can.
Better win, boys. Or the noisy buzz from today will be a whisper by April. And then nobody can watch.