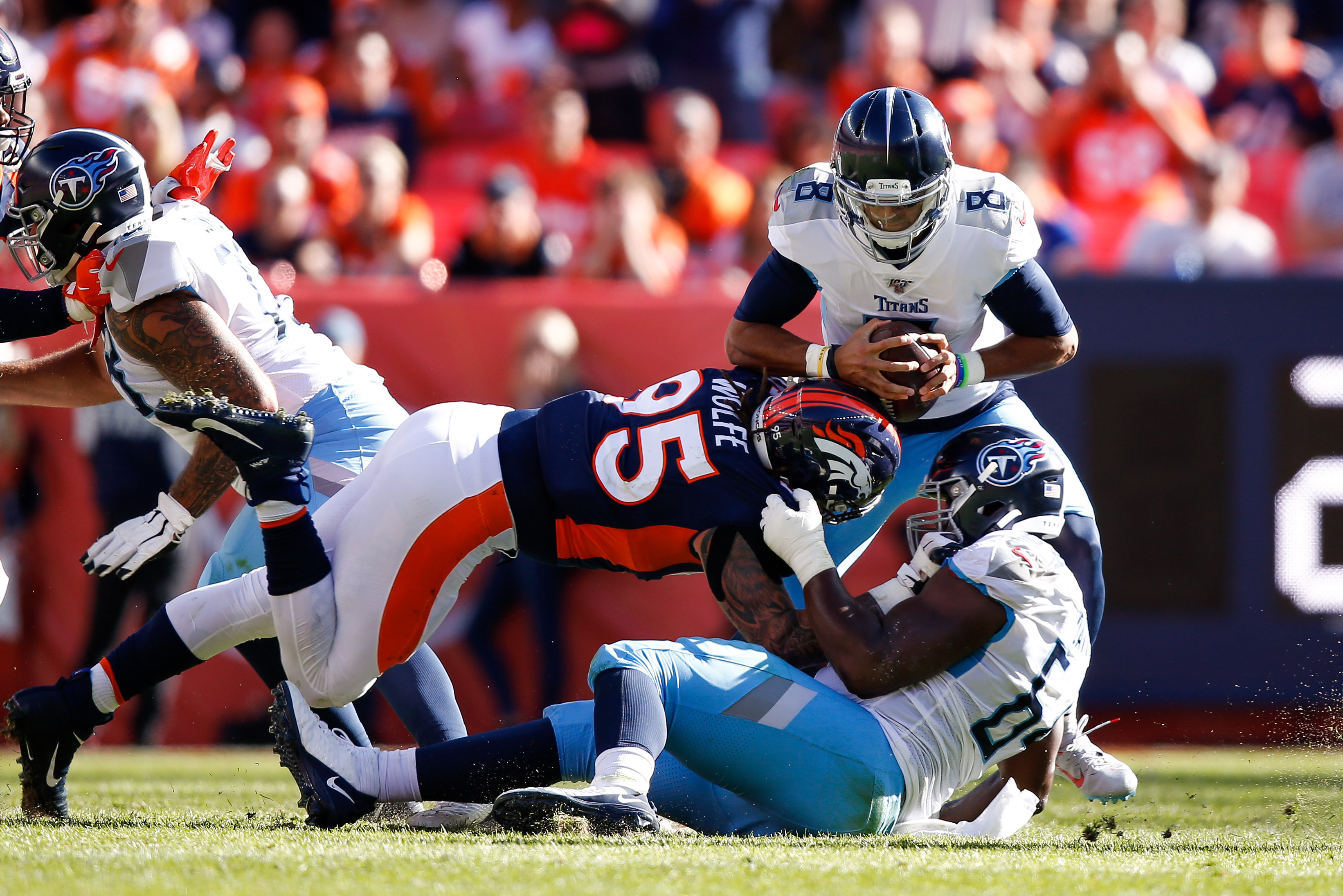 Denver's defense was dominant, their offensive line stepped up and one more key takeaway from the win. The Broncos are now on a roll with two straight victories.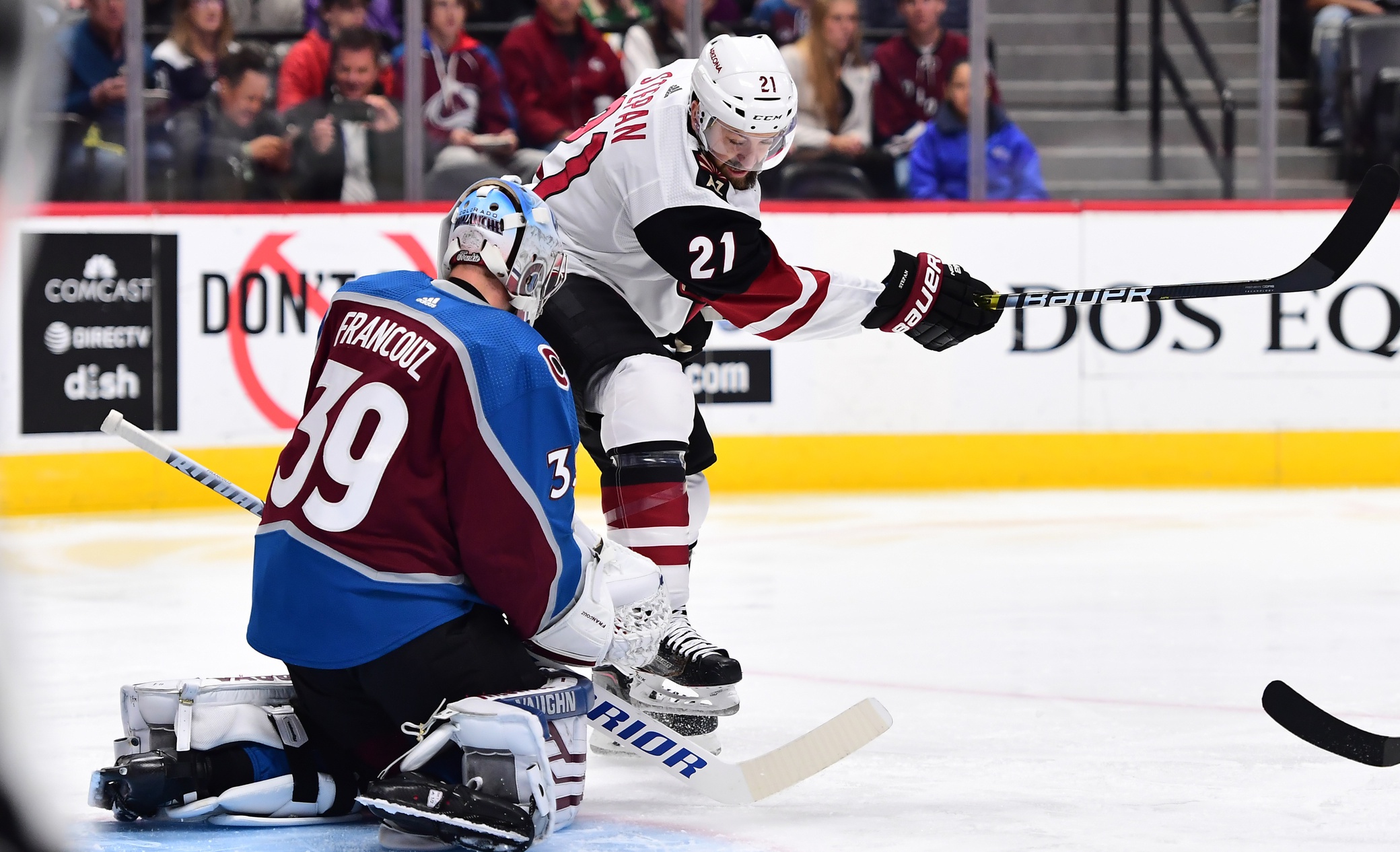 The road traveled by Avalanche goaltender Pavel Francouz to achieve his first career NHL victory was unorthodox. But somewhere along this route to Saturday...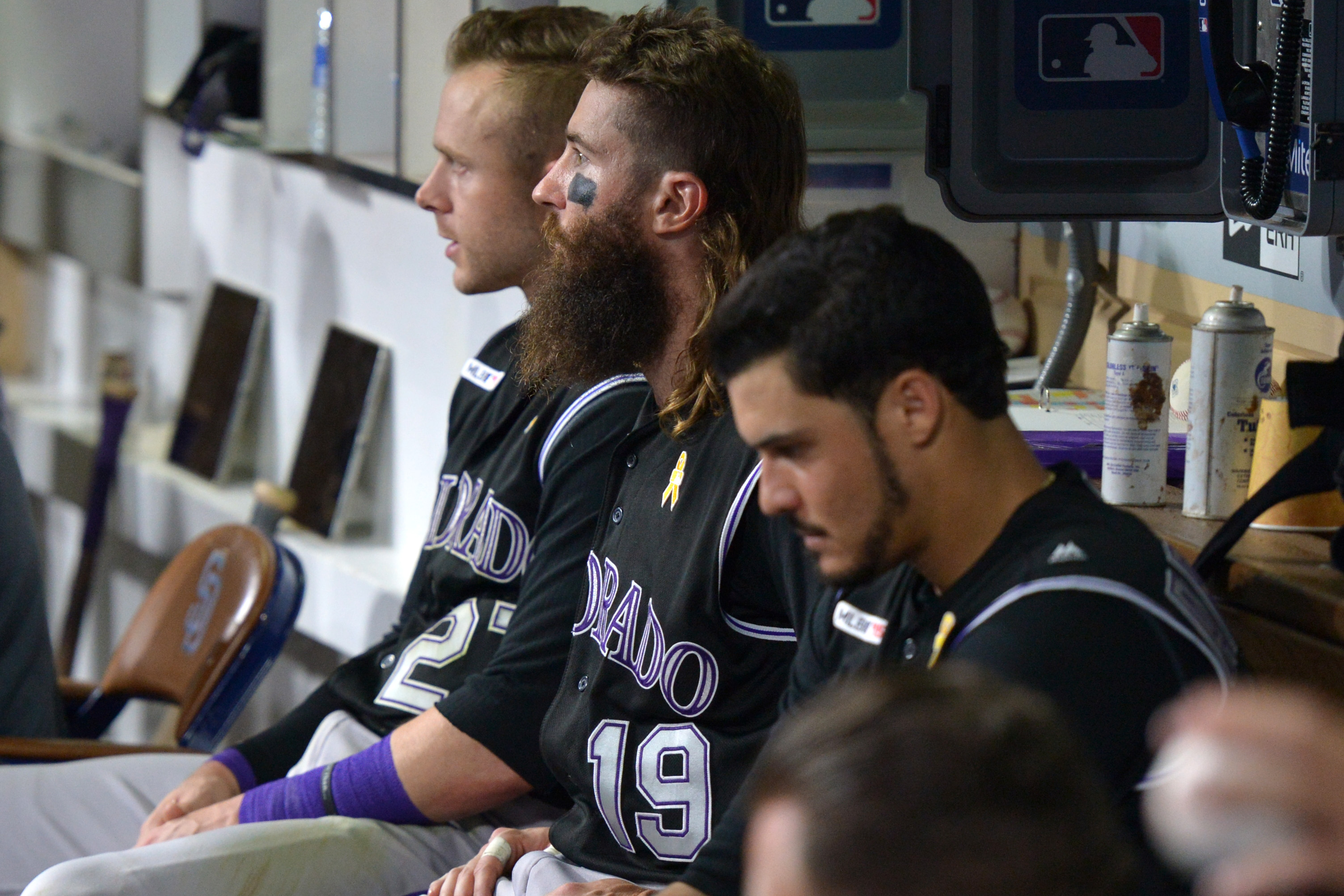 On the horizon of a new decade, the Rockies are primed for mediocrity, shadowed by the friendly confines of Coors Field that mask the club's deficiencies.