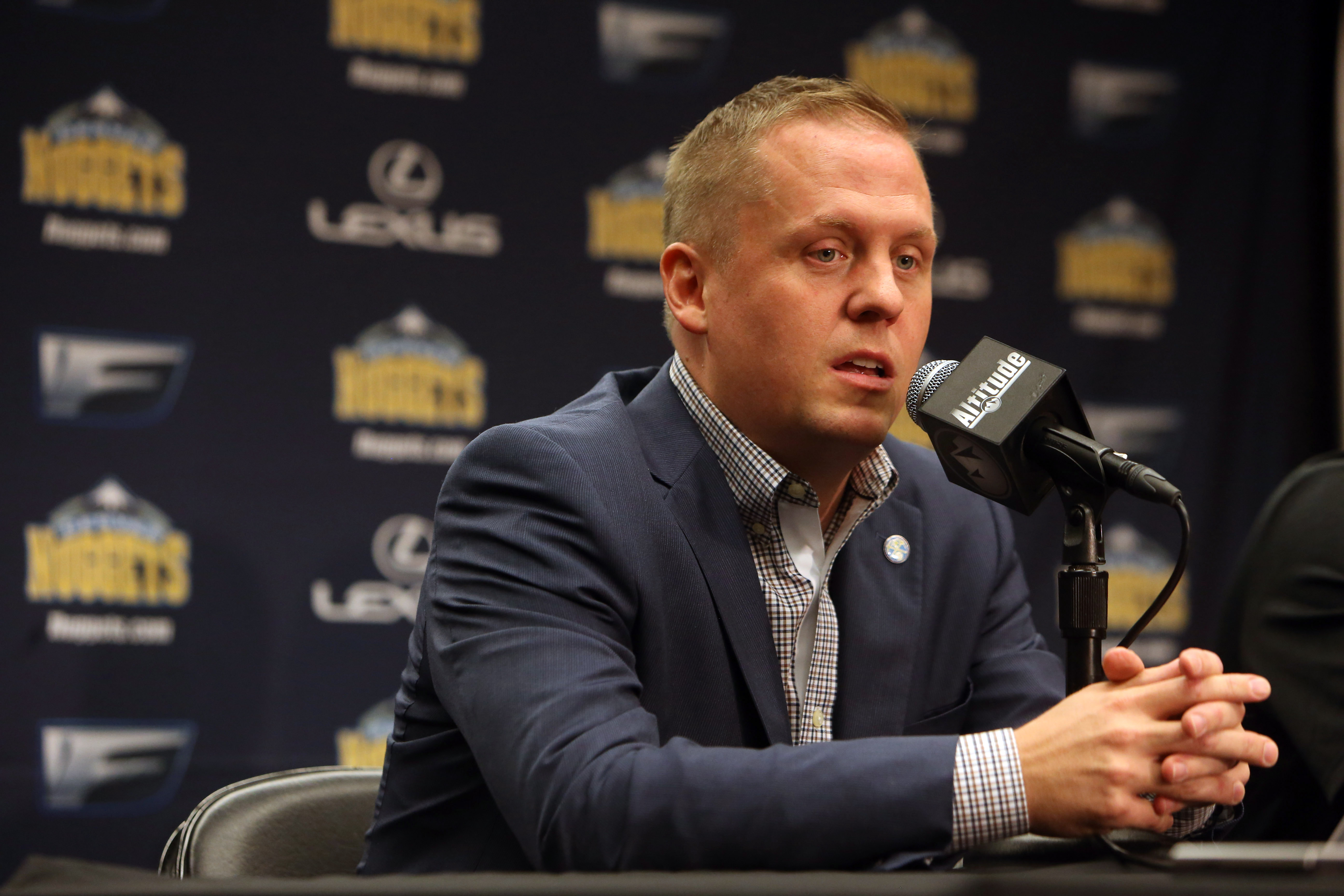 The Denver Nuggets have extended the contracts of president of basketball operations Tim Connelly, general manager Arturas Karnisovas and the rest of their basketball operations staff on Friday afternoon.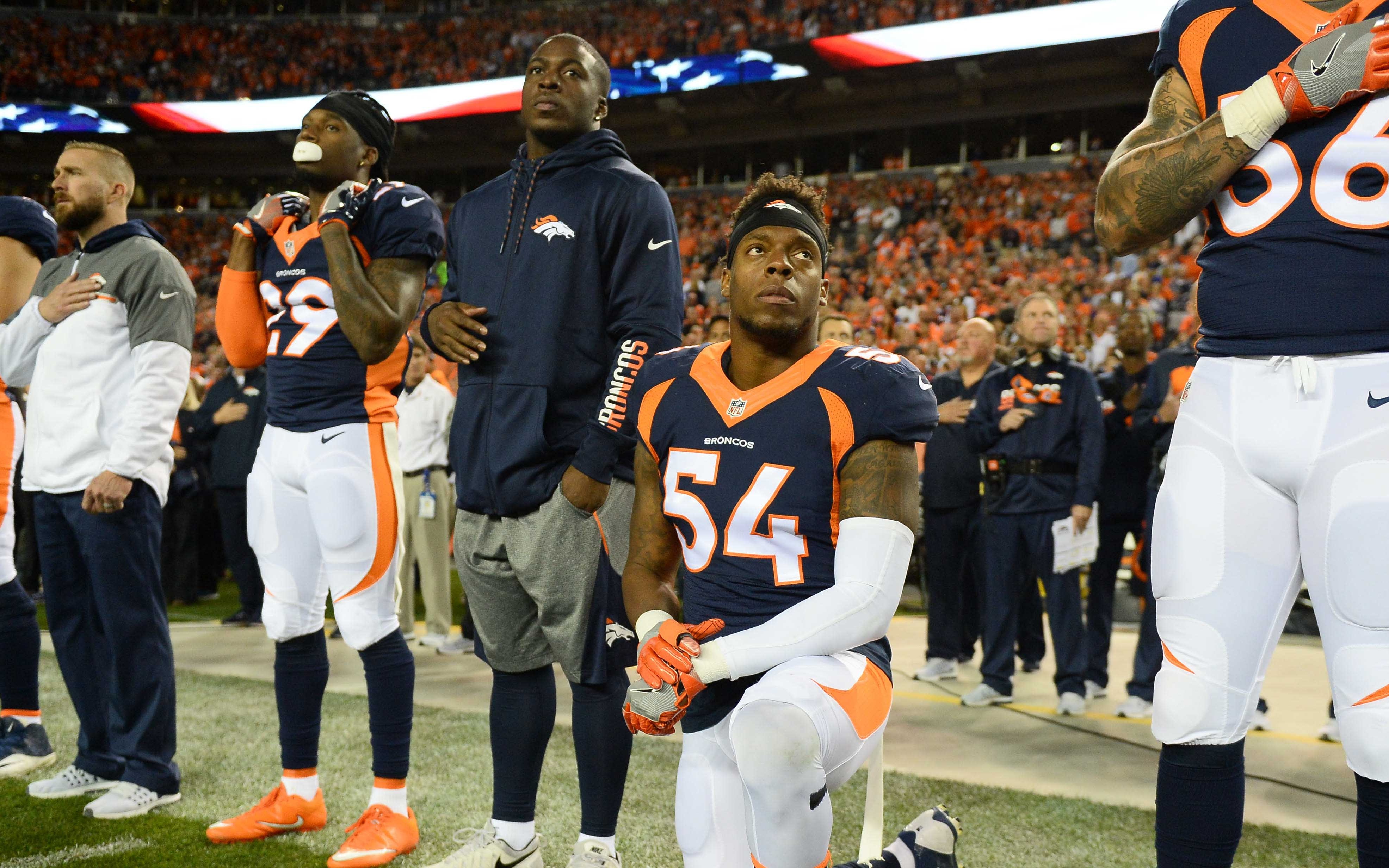 Brandon Marshall's play on the field was certainly solid, but his impact in the community was far greater.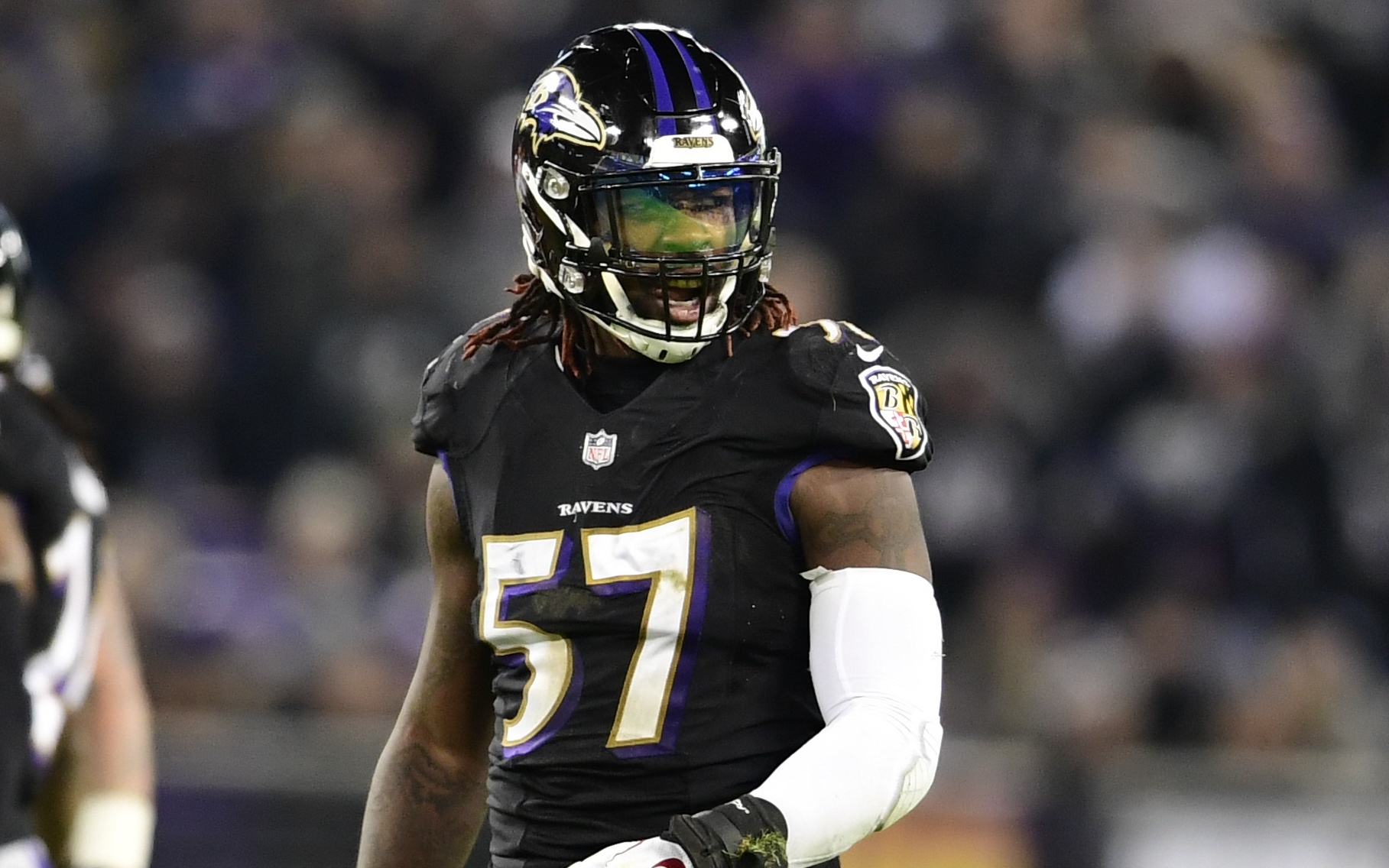 With Brandon Marshall leaving Denver, the Broncos will need someone to fill his void immediately. We break down four free agent players who could fill that hole.