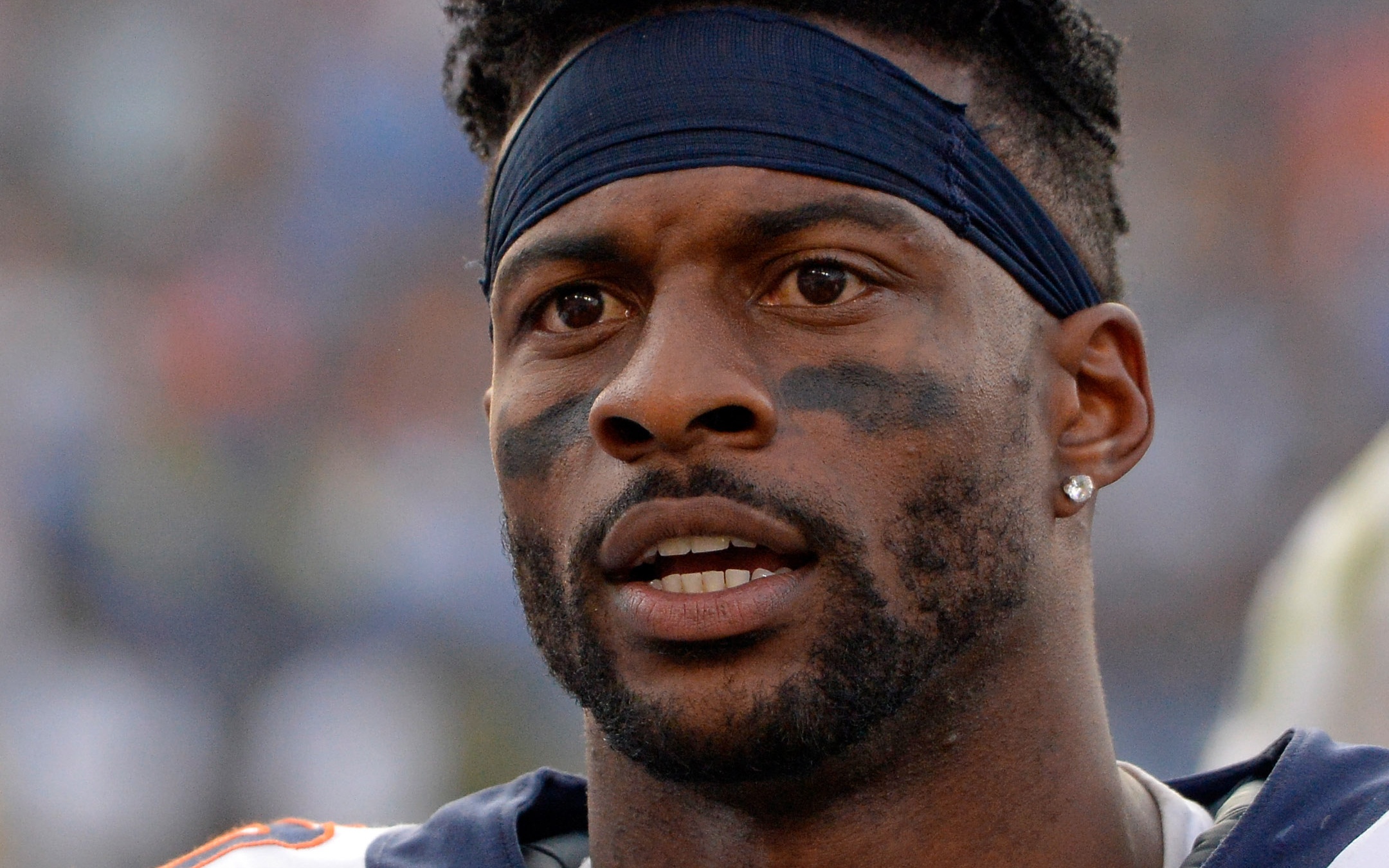 We've already established Las Vegas isn't high on the Denver Broncos in 2019.
Now, it's a major football analyst at ESPN.
Bill Barnwell, who's usually well respected, came out with his annual offensive Power Rankings on Thursday and certainly turned some heads.
Barnwell claims he's ranking each team's "offensive weaponry," whatever that means, but even within his convoluted explanation, it's hard to decipher his true criteria.
All that said, when someone like Barnwell ranks team's offenses No. 32-1, folks tend to pay attention. But Broncos' fans aren't going to be pleased.
The Jacksonville Jaguars check in at No. 32 in the NFL. Okay, that's fine.
Then this shocker hits.
Denver is on the list at No. 31. Here's what Barnwell has to say about the group:
Injuries push the Broncos down the pecking order here, as Emmanuel Sandersis coming off a torn Achilles, while breakout running back Phillip Lindsay is recovering from a serious wrist injury. Both will be back, but Sanders is 32 and is the only veteran of note in Joe Flacco's receiving corps. Flacco will need to find a connection with second-year wideouts Courtland Sutton and DaeSean Hamilton.
Like Foles, Flacco has a history of going for his tight ends; he has a far more promising option than the Jags' pickings in first-round pick Noah Fant, but the track record of first-round tight ends as rookies might temper enthusiasm. Just four rookie tight ends in league history — Charle Young, Keith Jackson, Jeremy Shockey and Evan Engram — have topped 700 receiving yards. Fant's impact is more likely to come in 2020 and beyond.
For what it's worth, Barnwell ranked the Broncos No. 22 and 2018 and No. 23 in 2017. Those offenses were bad; he expects this one to be even worse.
To provide some context, the list has the Raiders at No. 23, the Chargers at No. 11 and the Chiefs at No. 2. The Los Angeles Rams check in at No. 1.
It's fair to argue Denver's offense isn't "elite," but to put them behind the likes of Miami, Washington, Buffalo and Arizona feels like a slap in the face.
You can check out the full list right here.