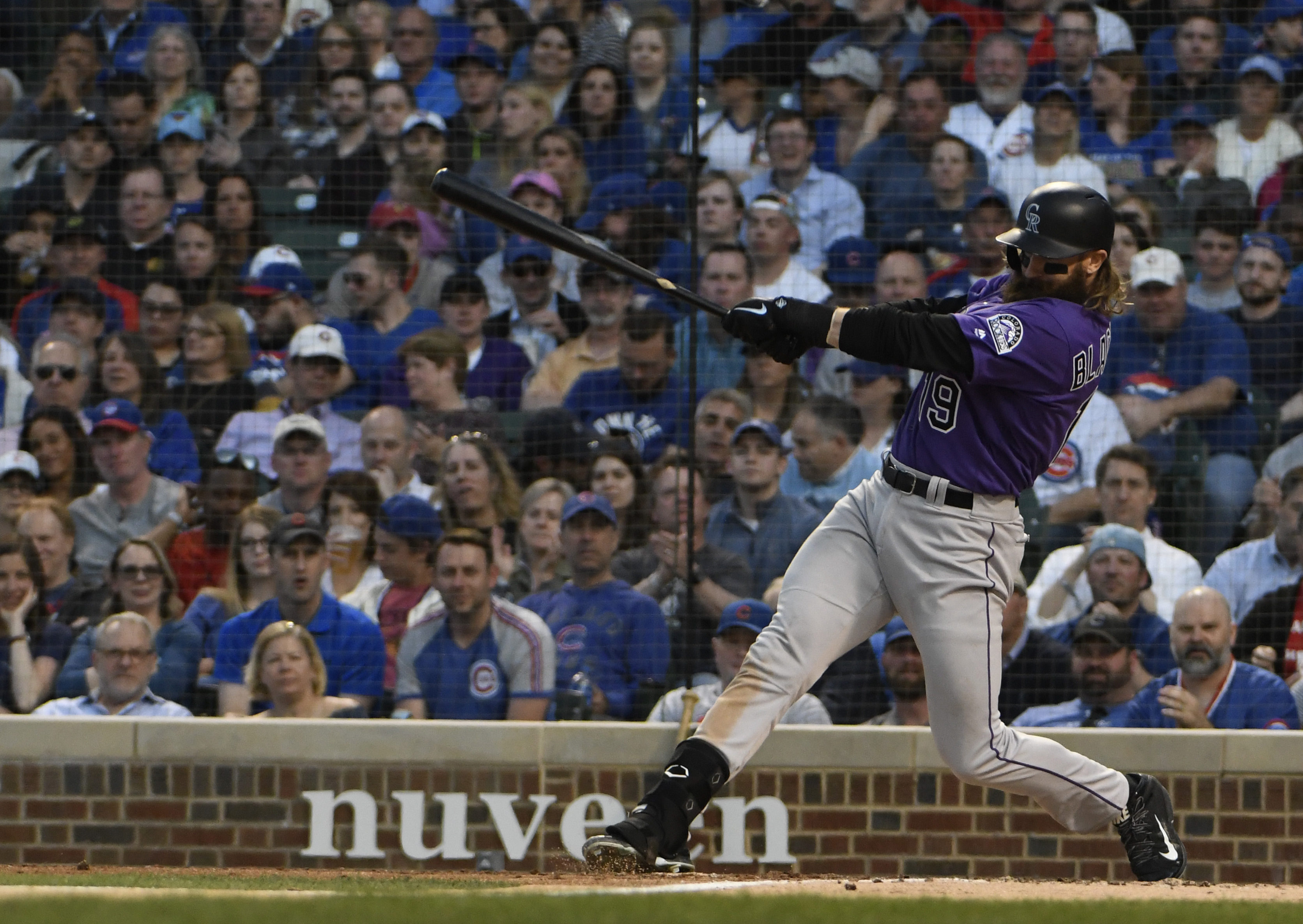 Only two games over .500, the Colorado Rockies surprisingly lead the NL West, even after a 4-5 road trip that saw their offense flail away too many times in otherwise-winnable games.
Host Shawn Drotar (Host, "Mornings at 5280′") and guest Ronnie Kohrt (Mile High Sports' "Broncos Blitz" podcast) take a look at the Rockies as they return to Colorado for Memorial Day weekend, kicking off a lengthy homestead with the Cincinnati Reds; the National League's worst team.
After discussing the team's April/May splits at the plate – while they're still tremendously underwhelming, they are actually improving – Shawn and Ronnie point out some of the Rockies' more troublesome issues, as well as explain how they can be fixed.
Perhaps the Reds – and a little home cooking – will cure what's ailing the Rockies; find out what to expect on this week's "Blake Street Irregulars"!
Brought to you by Tap XIV (tapfourteen.com) on Blake Street in Denver.
Follow Shawn Drotar on Twitter: @sdrotar
Follow Ronnie Kohrt on Twitter: @RonnieKRadio
AMP users: Click here to listen.