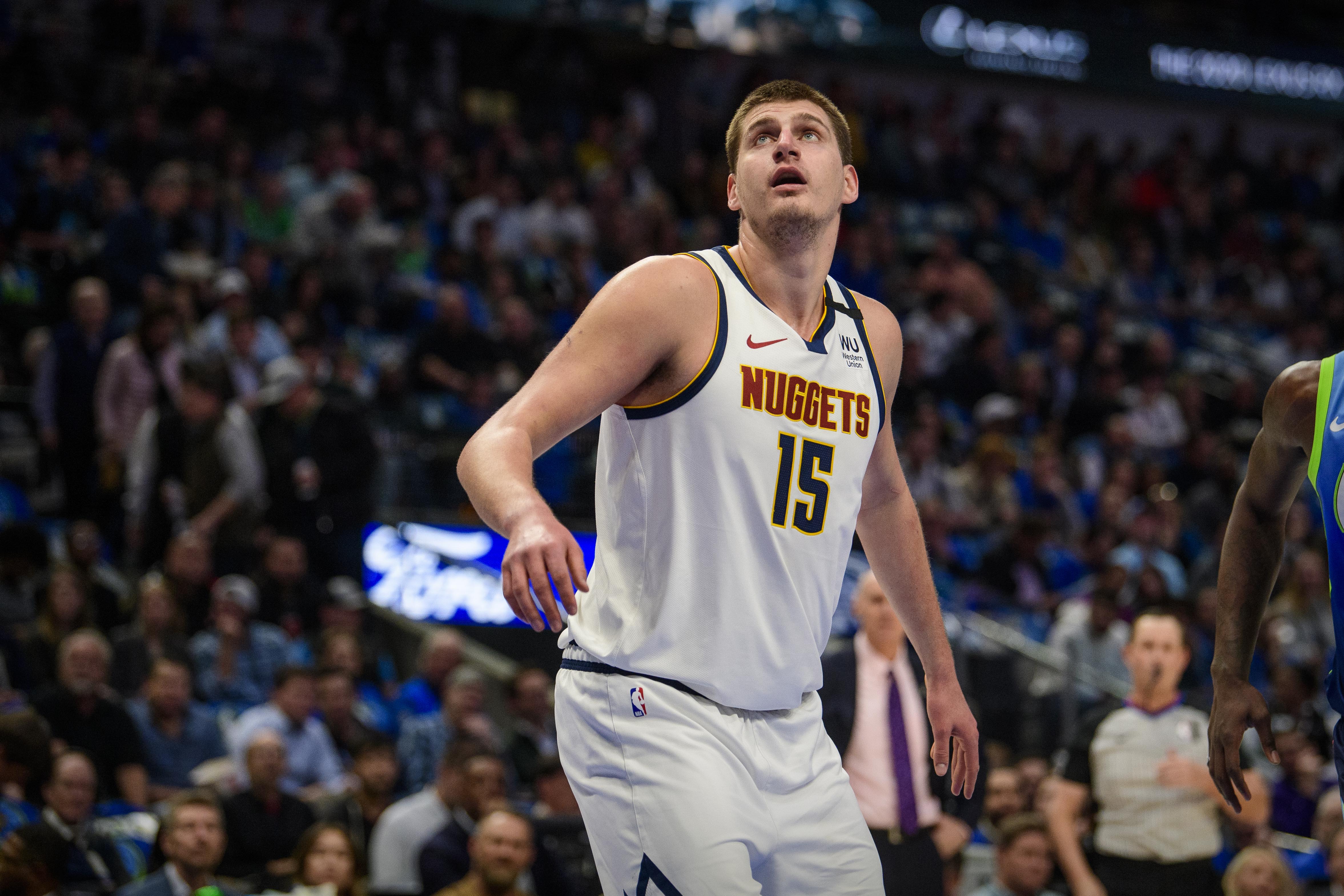 The Denver Nuggets are unstoppable.
Down 3-1 to the Los Angeles Clippers and everyone wrote off the Nuggets chances of coming back. However, they did just that, destroying the Clippers in Game 7 while winning a second straight series after starting down 3-1. That was an NBA record, and part of it was thanks to Nikola Jokic's phenomenal play on Tuesday night.
Jokic, the best center in the NBA, can literally do anything on the hardwood and may be the best passer on the Nuggets. That's no slight to their guards, but simply a recognition of Jokic's total talent.
He finished the game with 16 points, 13 assists and a monstrous 22 rebounds in the win. Not only that, he set more records: First player to have a triple-double through only three quarters of a playoff game and first to have two separate triple-doubles in two Game 7s.
For his Herculean efforts in Game 7, Jokic earned ELITE Sportsbook's athlete of the week award.
ELITE Sportsbook is the new sportsbook in town and they are here to play with a New Sign Up Bonus worth up to $1,000 in Bonus Bets! From the gridiron to the 9-iron, experience the thrill of the game with an easy to use and highly secure betting platform while enjoying weekly promotions that include Bet Insurance, Reload Bonuses, Free & Match Bets, and more. Don't forget to check out their exclusive Progressive Parlay that allows you to lose a leg but still win! Whether you are betting with ELITE Sportsbook at Red Dolly Casino in Blackhawk or wagering from your phone anywhere in Colorado, you will always be playing YOUR game with ELITE Sportsbook