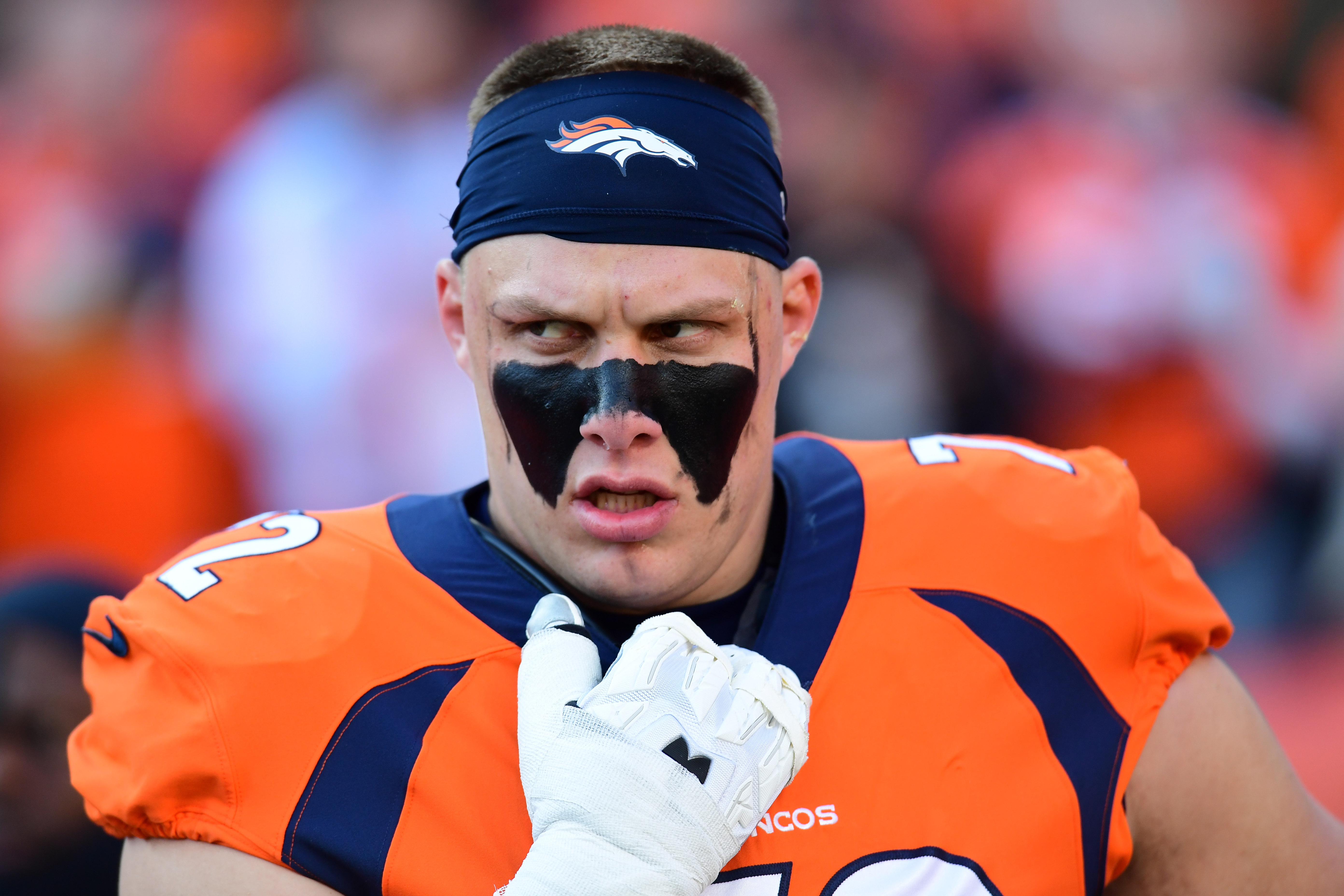 The Denver Broncos coming into the season had issues on the offensive line with enemy No. 1 being Garett Bolles.
The offensive tackle who was booed off his home field at times has answered the bell with not only good play, but elite play according to Pro Football Focus.
In an article written by our Rich Kurtzman, Kurtzman describes PFF's elite status of 90+ and how Bolles after six games ranks at a 91.2.
So how did this transformation happen and who is to credit? Broncos Blitz podcast host Ronnie Kohrt goes over the unlikely transformation made by Bolles and now the status long-term as Denver reassesses the offensive tackle.