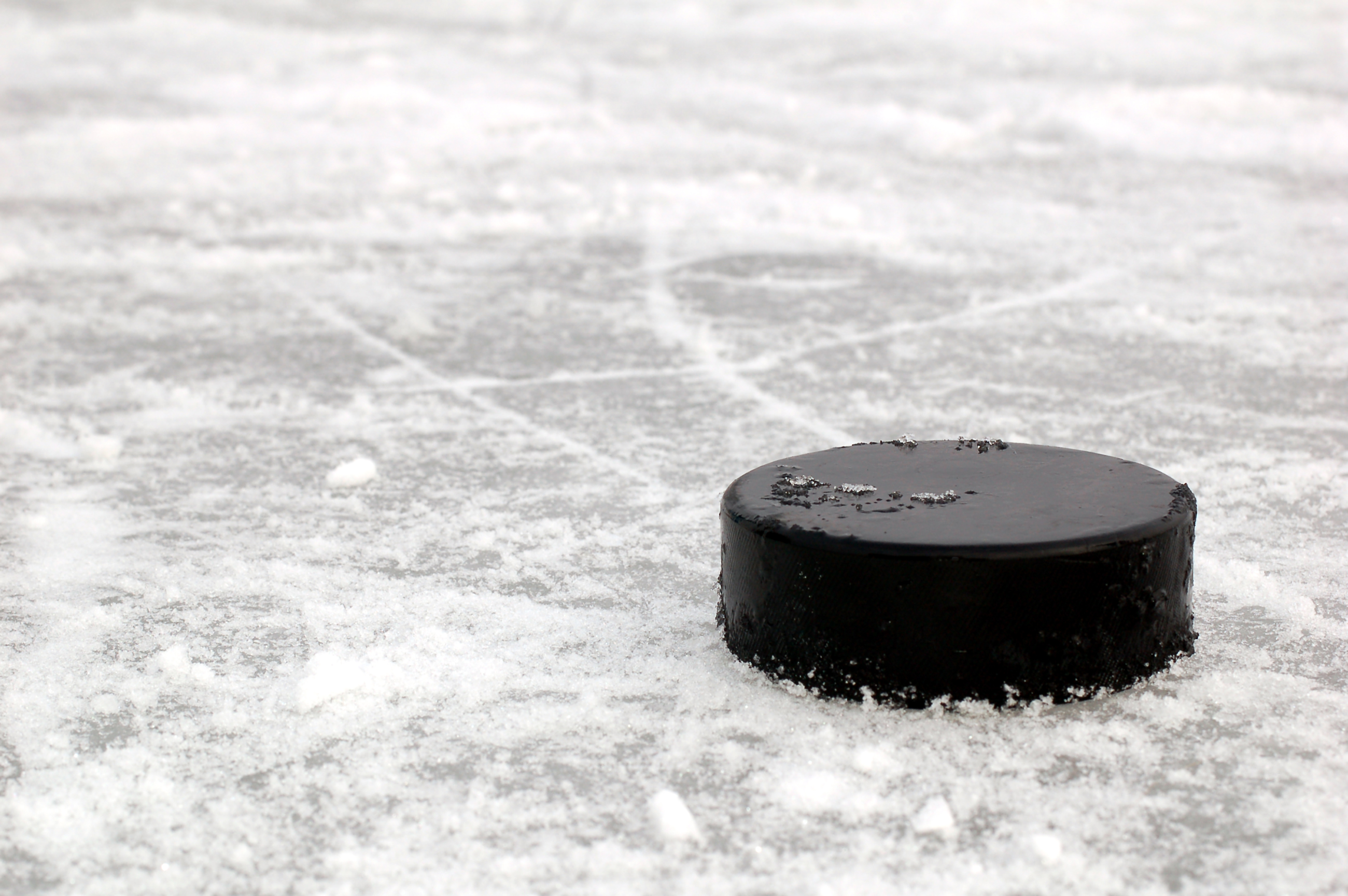 Life is good when you're a promising young NHL prospect like Alex Newhook. After an outstanding two seasons with the Victoria Grizzlies in the BCHL, where he put up 60 goals and 108 assists in 98 games, the St. John's, Newfoundland, native got drafted 16th overall by the Colorado Avalanche and decided to head off to Boston College to continue growing as a man and an athlete. While there, he managed another 26 goals and 32 assists in 46 contests across two years before signing an entry-level contract and beginning his journey in the wide world of professional hockey.
This means starting out with a stint playing for the Colorado Eagles in the AHL. As a coveted future player, he was given a chance to see if he was ready for the five-star hotels, robust training and medical staffs, per diems, oh and the high pace and velocity of life in the NHL.
Eight games is all it took before 20-year-old Newhook got called up to the big club on top of the mountain, and he even put away five goals and four assists in the process. His days languishing—barring any crazy setback—in the minors are likely over. So he didn't long suffer the protracted salary, decreased benefits, and potential Pacific Division tournament dispute that's looming over this side of the AHL map like a big black cloud in the sky.
Other players aren't so lucky.
What a COVID-season to forget for the AHL.
There certainly is a silver lining for minor league squads playing more games this year, at least for the parent teams that benefit from the supposed fruits of their labors—though it's more about reps than it is about success.
"I was happy that they were going to play for a little bit longer because I think we've got some guys down there that could use that time for their development and to get adjusted to pro hockey, similar to what Newhook has just done," Jared Bednar told me on Monday. "I think it's invaluable for him to get down there, play some games, get into our system and get adjusted to the pro game 'cause it's a big step from college. And he's done that well and it's only taken him eight games. Now he'll get a look us with here at some point on this trip."
As a former bench boss at the AHL level, he as much as anyone understands what those players go through in their quest for cracking an NHL lineup. But with the focus for the Avalanche on the conclusion of the regular season, Devan Dubnyk's sudden appearance on the COVID Protocol list—pesky coronavirus—and what will certainly be a dogfight for the chance to hoist that sweet silver chalice at the end of the playoffs, it may go overlooked that many—dare I say most—players in the Colorado Eagles' corner of the hockey cosmos didn't agree to extending the season after the league declared the postseason dead due to COVID protocols.
A statement from PHPA Executive Director, Larry Landon, in response to the AHL's announcement of Pacific Division games scheduled beyond May 16th, the final day of the Regular Season pic.twitter.com/GzZXkgdCti

— PHPA (@thephpa) April 29, 2021
"I understand both sides of it, but I'm still hopeful that they're going to do that and that they can get more in down there so they're an option for us," Bednar said. "I think it's real good for them to continue to take the next step in their development and gearing up towards being able to come up here and help us play. Same thing with our Taxi Squad guys that we've been shuffling, I think if they can keep playing that benefits us. There's some value in being up with us and practicing with us and skating with Shawn [Allard] and being around our team, but we also want to keep guys sharp, and the most effective to do that is for them to have in-game reps. So I was hoping that they were going to play."
Under normal circumstances, this isn't an unfair way to look at the relationship with the Eagles. Many players in the minors are there to develop their skills, hone their acumen, and prove they have more to offer. But this has been a hard year for those not earning that NHL funny money.
"Our office has received numerous calls from players and their wives, crying about what is an unpalatable situation. Players may not be able to afford rent. They can't get four-month leases on apartments. They're eating fast food," Professional Hockey Players Association executive director Larry Landon told the New York Post in January. "That's not healthy. That's unsafe. There's a legitimate fear attached to this. We're putting these players at risk."
In Toronto, it was revealed that veteran Jason Spezza led an effort among the team's more handsomely paid players to help support their AHL brethren on the Marlies.
On Monday, I asked Avalanche forward Andre Burakovsky about whether he knew of any in-house effort to supplement the squad up I-25 in Loveland. After perhaps the definition of a pregnant pause, his answer seemed to indicate that no action had been taken—or at least it isn't to be revealed publicly.
 "Honestly, I don't know about that," he offered.