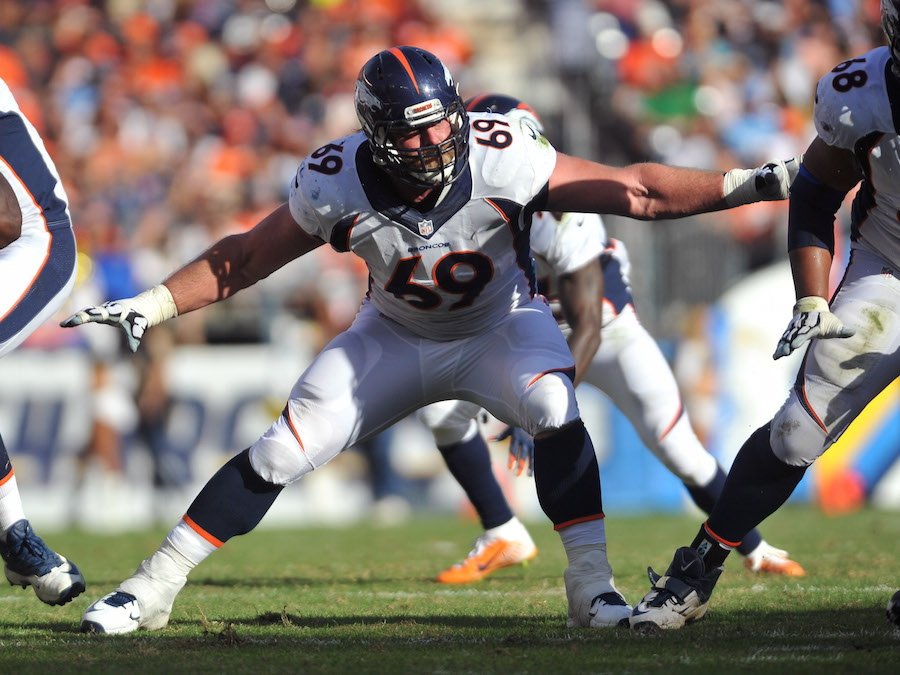 Evan Mathis is one of the most interesting guys in the NFL. As we wrote a few months ago, he's the Beetlejuice of Twitter; call his name, and he'll come.
He's the type of guy that goes out of his way to come up with dirty jokes and leaves money on the table to win a championship. And all the while, he's an extremely talented run blocker.
Unfortunately, the Broncos won't have Mathis' services next season, on or off the field, but at least he gifted Broncos Country with one last laugh on his way out.
— Evan Mathis (@EvanMathis69) March 17, 2016
Gotta get that extra $69 …