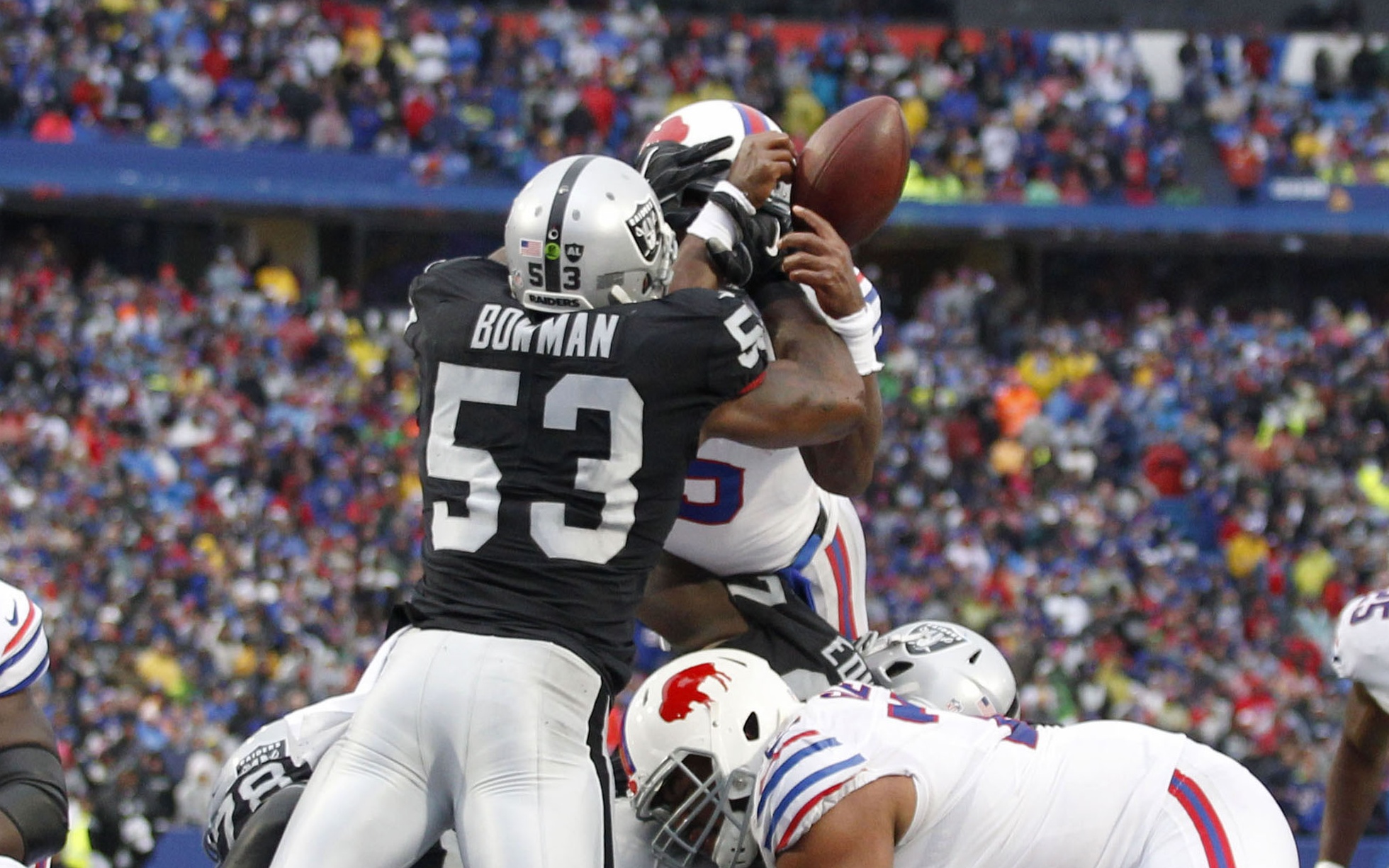 Vic Fangio's defense is predicated on utilizing speedy, athletic linebackers, which the Denver Broncos are now in the market for.
Could Fangio and Denver go out and sign NaVorro Bowman? When Dontae Whitner posted about Fangio, Dashon Goldson commented, "come get us" and Bowman followed saying, "Me too coach."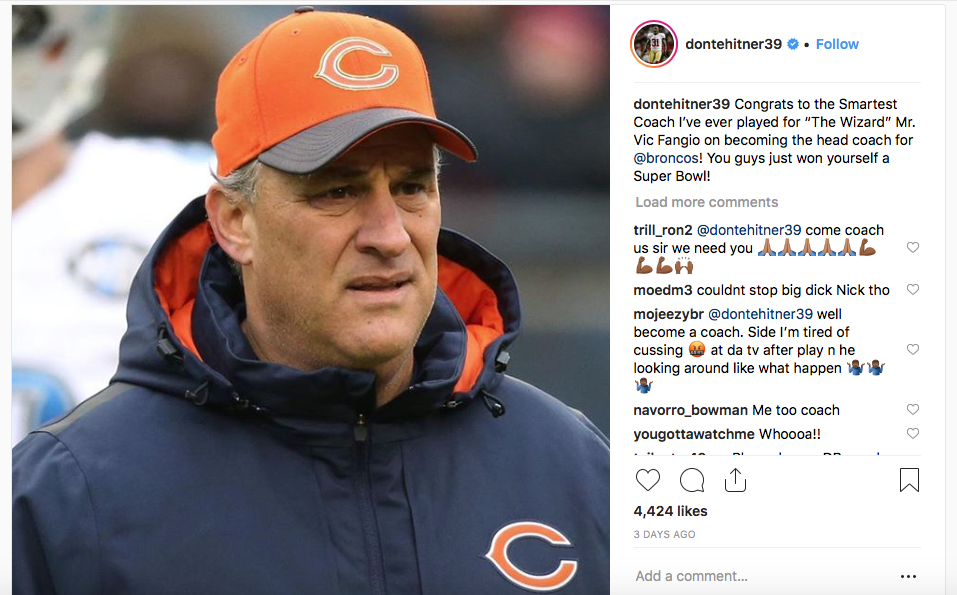 Fangio coached Whitner, Goldson and Bowman when they were all with the San Francisco 49ers, and weirdly, Bowman wasn't on an NFL roster in 2018.
The four-time All-Pro played from 2010-2016 with the 49ers, and Fangio coached there from 2011-2014. Bowman was praised for his athleticism and he enjoyed four straight years of 140-plus tackles and 2.0-plus sacks per season, sans that 2014 season which was ended by injury. From his inside linebacker spot, Bowman regularly made plays in the backfield, be it with the sacks, tackles for a loss on running backs or hits on quarterbacks.
After seven-plus years with the 49ers, he was released mid-season and then signed by the Oakland Raiders, where he played one year. Playing 15 games for both teams in the Bay Area, Bowman still had a solid campaign of 127 combined tackles, 1.5 sacks, one interception and one fumble recovery.
Still, interestingly, he went the entire 2018 season as a free agent, without landing on an NFL roster. He did try out for the Cleveland Browns in October, but wasn't signed.
Bowman still looks like he's in definite playing shape on his Instagram, and middle linebacker is almost certainly an area the Broncos will address in this offseason.
Josey Jewell has been a solid addition from the 2018 draft, and while his football IQ is high, his athleticism and speed are lacking. Brandon Marshall is also not expected to return to the Broncos, leaving Todd Davis as the one inside linebacker with experience for Denver. But, Davis ran a 4.87 40-yard dash in college, meaning he's likely too slow for Fangio's defense, too.
What it all means is Bowman could very well be in play at inside linebacker for the Broncos. He'll be 31 years old when the 2019 season kicks off and still seemingly has a lot of tread on the tires.
Our Zach Segars evaluated Denver's inside linebacking situation and options moving forward, as it's clear an upgrade there is essential.