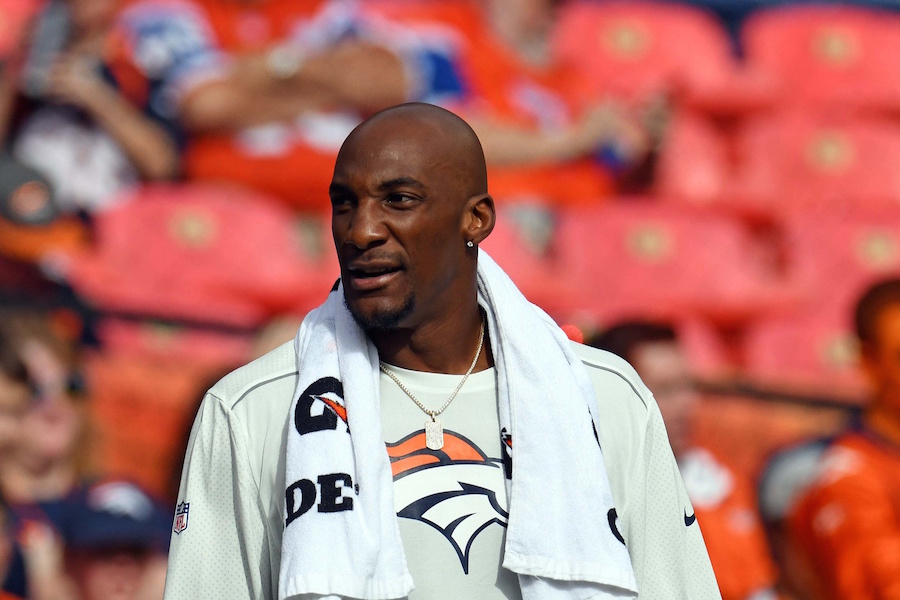 You gotta question? I'll answer it. But don't be surprised when it's not the same fluffy, politically correct baloney most of my media colleagues dish up.
Any time you need to know anything, feel free to shoot me a note. Email [email protected], write "Question for Norm" in the subject line, and hopefully Ottewill will forward it to me. Sometimes he'll even put it in his magazine.
(Note that after 15 years, nobody here is entirely comfortable with me having a company email address.)
Here's what you people asked me this time around…
Do you have any idea what "No Surviving" means?
Vance Joseph's chances at coaching the Broncos next year.
Could it be that Vance Joseph just now realized the talent isn't where it needs to be?
He keeps sending Isaiah McKenzie out there to return punts, so clearly, he hasn't realized a damn thing.
Have you ever played dominoes with Aqib Talib?
Yes, and I lost a gold chain as a result.
Do you think George Bush bought courtside seats in Dallas last night solely because the Nuggets were in town?
It's pretty much a guaranteed win for the home team.
Is there anything the Rockies can do to make Shohei Ohtani reconsider coming to Colorado?
Sign Ichiro.
What do you suppose Adam Gase got John Elways for Christmas?
A coffee mug that says, "Don't sweat the technique."