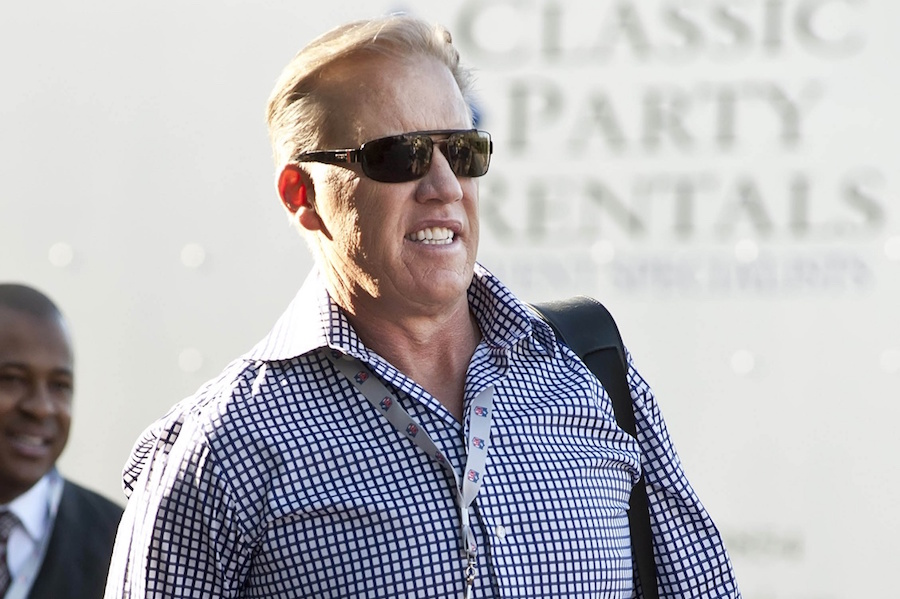 You gotta question? I'll answer it. But don't be surprised when it's not the same fluffy, politically correct baloney most of my media colleagues dish up.
Any time you need to know anything, feel free to shoot me a note. Email [email protected], write "Question for Norm" in the subject line, and hopefully Ottewill will forward it to me. Sometimes he'll even put it in his magazine.
(Note that after 15 years, nobody here is entirely comfortable with me having a company email address.)
Here's what you people asked me last week…
At this point, what would you do if you were John Elway?
Step 1: Wait for the media to show up for press conference.
Step 2: Look shocked, excitedly point across the room and shout, "What's that?"
Step 3: Run out the back door while everyone's looking; leave note that says, "Ask Vance."
Steps 4-10: Golf, lunch, nap, beach, dinner, hot tub, scotch. (In that order.)
Which Jamal Murray is the real Jamal Murray
The one who should have been traded to Phoenix.
Did Bud Black get screwed?
With a Phillips and a flathead.
Will the Buffs go bowling?
Only if they join a Thursday night co-ed league at the local AMC.
Is Brock Osweiler clearly better than Trevor Simian?
Yes. And the first mate of the Titanic was a better captain, too. So?
Are you upset the Nuggets traded Nurkic away to Portland?
I can only scratch one "ic" at a time.