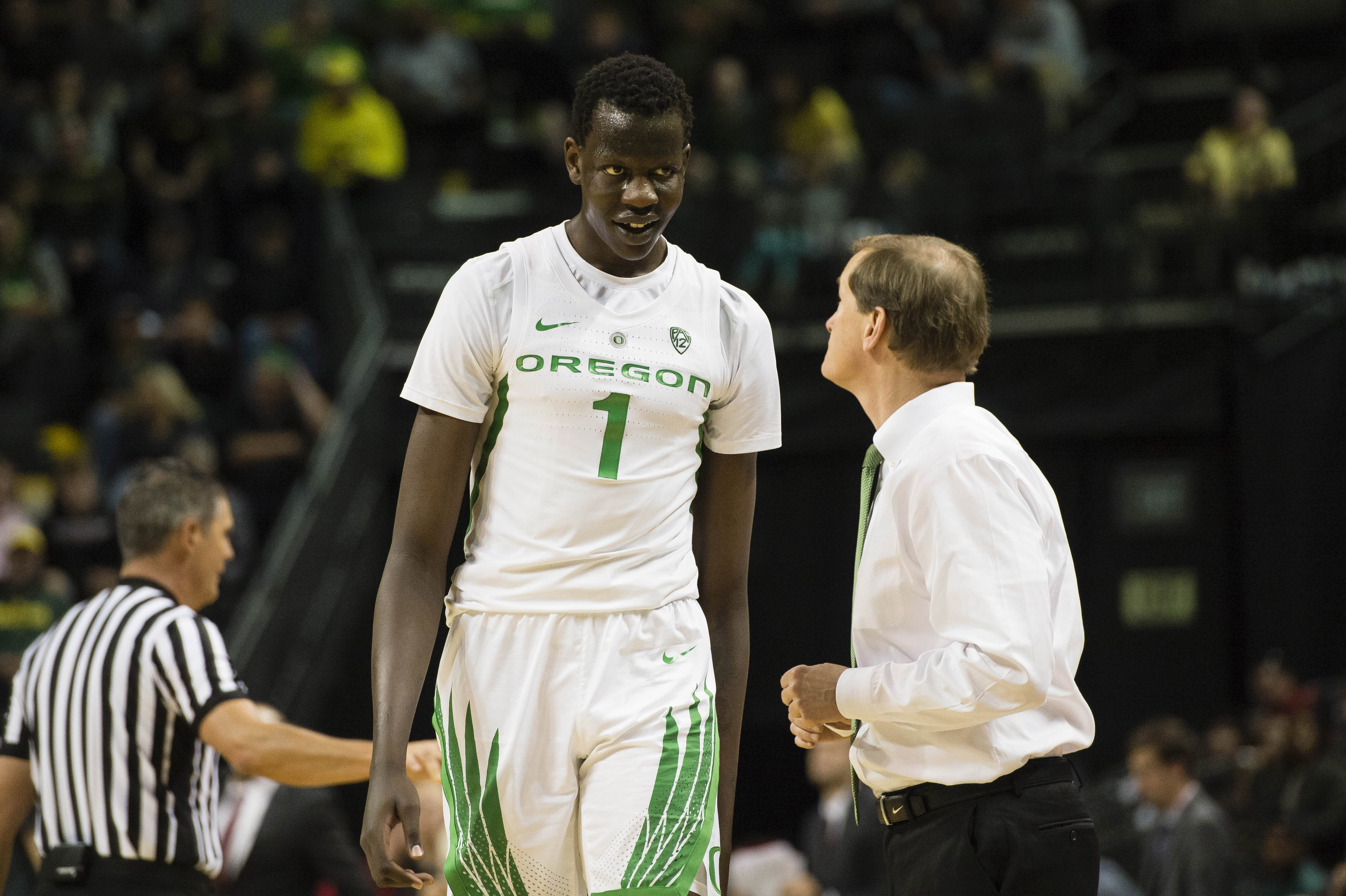 As free agency continues, the Denver Nuggets have remained quiet despite having two seperate two-way contracts and one final 15-man roster spot available.
For the past month there has been lots of speculation as to what the Nuggets will do with those final three roster spots. With 2019 second-round pick Bol Bol still unsigned, is he the favorite to land the 15th full-time roster spot or would he be offered a two-way spot? Would newly signed P.J. Dozier be a candidate for the 15th roster spot? With Denver's need for a 5th guard who can play both on- or off-ball, he fits the correct role to make a run at the full-time roster. What about Tyler Cook, Denver's Summer League standout?
Well, after two separate reports, Denver's vision is finally coming into focus.
According to Mike Singer of the Denver Post, the Nuggets are "expected to sign Summer League standout Tyler Cook to to a two-way deal". In three Summer League games with the Nuggets in July, Cook averaged four points, 2.3 rebounds, one assist and one steal in 11.3 minutes per game.
In addition to Singer's report, Nick Kosmider of The Athletic also reported that one two-way contract is "likely to filled" by Bol, who Denver drafted with the 44th pick in the 2019 NBA Draft.
In addition to Kosmider's reporting as it pertains to Bol, he also reported that P.J. Dozier signed a one-year deal with the Nuggets as an invitation to training camp to promote more competition. He will also have an oppurtunity to impress and make the roster in some form or fashion.
For now, it seems as if the Nuggets are in wait-and-see mode. They have created a competitive environment for the likes of Tyler Cook, P.J. Dozier, Bol Bol and any other potential prospects they may still bring to training camp with them.
Instead of preemptively making a decision on who they would like to sign to their final three rosters spots, it seems like they are going to let each player's game speak for itself.