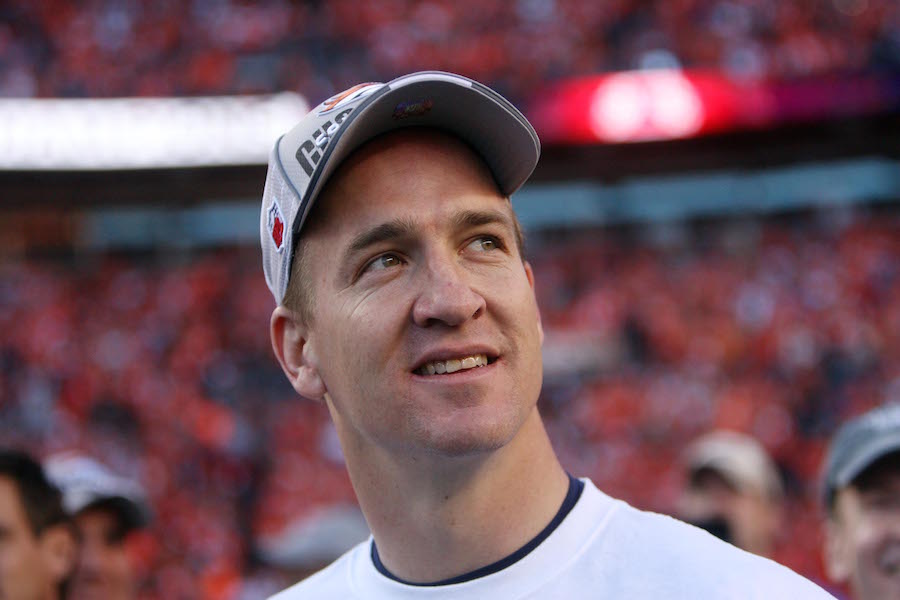 Those who watched World Series Game 2 on Wednesday night between the Los Angeles Dodgers and Houston Astros saw Fox Television highlight the various celebrities in the crowd. Among those who received some face time on the broadcast were Justin Timberlake and his wife Jessica Biel, UFC Middleweight Champion Michael Bisping and long-time CNN host Larry King.
Also shown was former Denver Broncos quarterback Peyton Manning, who was seated next to Astros owner Jim Crane. Denver is certainly familiar with the autograph and picture-seeking crowds that surround Manning when he is out in public.  Following the game, TMZ Sports caught video of Manning making his way from the stadium to his car.
As a fan, you have to admire Manning's ability to work his way through the crowd the same way he would dissect a defense during his playing days.