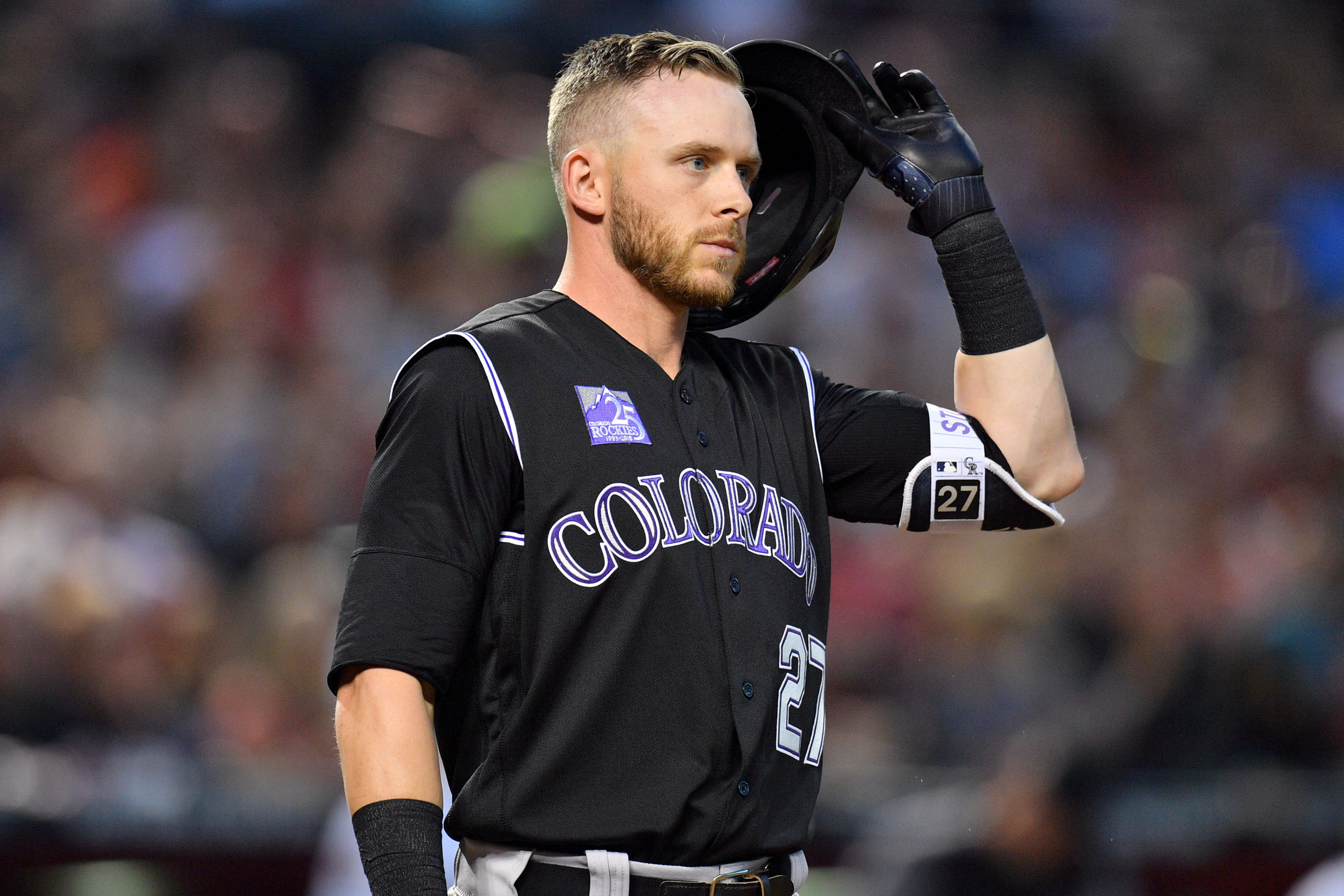 The Rockies returned to Coors Field and beat the Los Angels Angels to extend their winning streak to six games before dropping the final game of their two-game set with the Halos and following that up with another ugly loss to the Brewers to open their four-game set.
Host Shawn Drotar (Host, "Mornings at 5280′") and guest Benny Bash (Host, "Danny Williams & Benny Bash") discuss the Rockies' approach to the plate and take a look at how they might be able to solve their offensive woes.
Brought to you by Tap XIV (tapfourteen.com) on Blake Street in Denver.
Follow Shawn Drotar on Twitter: @sdrotar
Follow Benny Bash on Twitter: @TheBennyBash
AMP users: Click here to listen.