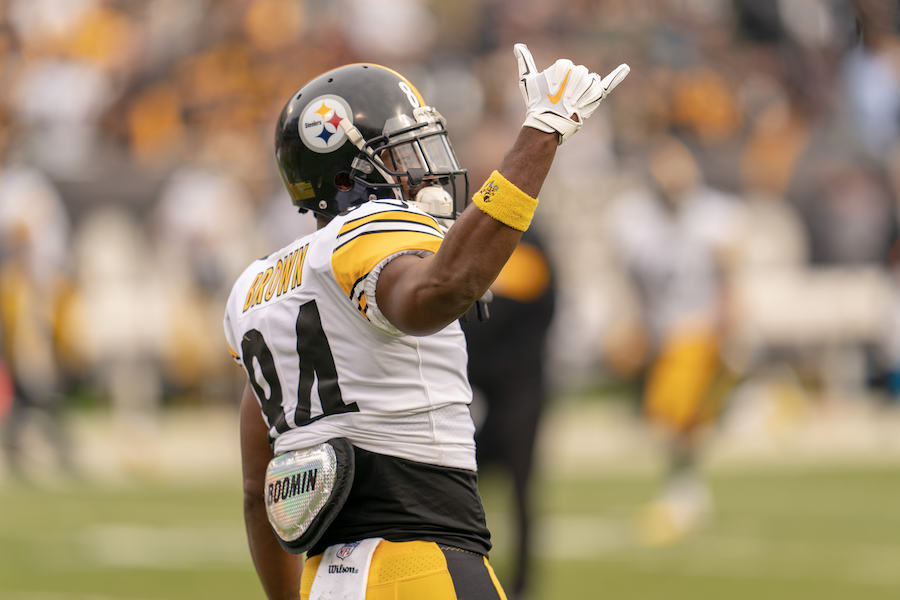 Will the Denver Broncos really go after Antonio Brown this offseason?
Ian Rapoport shared he believes the Broncos are one of the teams who will be interested in his services via a trade, also saying the Jets, 49ers and Colts could be interested thanks to their salary cap situations.
Adding fuel to the fire today, Von Miller shared Brown's catchphrase, "Business is Boomin" today on Instagram.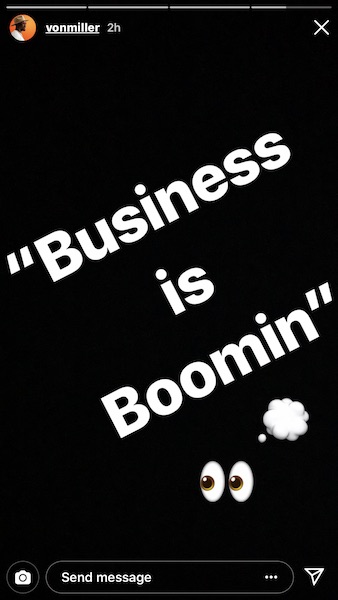 Broncos fans seem to have a great deal of mixed emotions when it comes to trading for Brown. Many are worried he will be a locker room cancer after sitting out the last regular season game of the year.
But, after hearing Emmanuel Sanders' comments about the lack of leadership by Ben Roethlisberger on NFL Network this weekend, as well as his comments saying Mike Tomlin's leash is too long, it seems like something bigger is happening in Pittsburgh than just Brown acting out.
Sanders and Brown were teammates from 2010-14, and Brown's career took off more quickly than did Emmanuel's. Since he's been in Denver, though, Sanders has excelled. Putting them together in the same offense — along with rookie sensation Courtland Sutton — would instantly make the Broncos one of the most explosive offenses in the NFL.
Reportedly, the Steelers will be looking for a second-round pick and likely other draft picks as well, which would definitely be worth it for Brown.
Not only would Sanders embrace the superstar, it seems Miller is excited at the possibility, too.